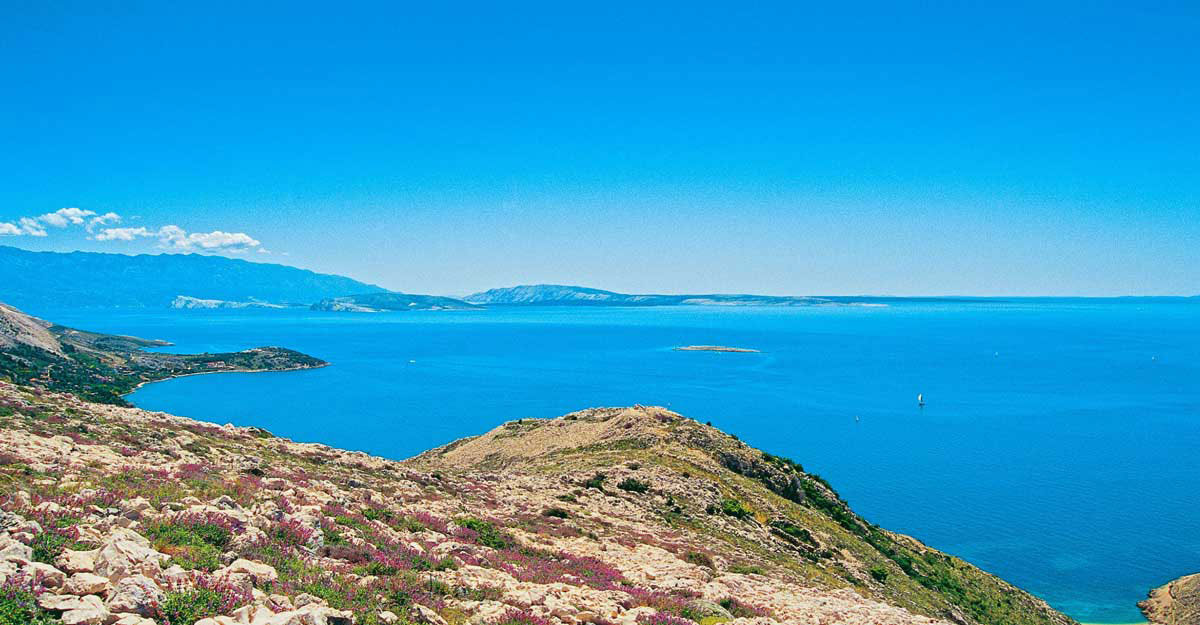 Contact
Kotva d.o.o. Rijeka
Turistička agencija - Tourist agency
Sjedište: Tihovac 6, 51000 Rijeka
Poslovnica: Puntica 6, 53291 Stara Novalja
Tel: +385 53 651 201
       +385 51 431 223
Fax:+385 53 651 201
GSM: +385 95 199 0662
E-mail:
kotva@ri.t-com.hr
http://www.apartmani-pag-novalja.com
ID KOD: HR-AB-53-0892939
OIB: 83453368386
MBS: 0892939
Upis u registar trgovačkog suda u Rijeci MBS: 040059926, Tt-95/1877-2
Član uprave. Sanja Aničić-Lukežić
Events
13. June 2016.
Antonja - Day of the town Novalja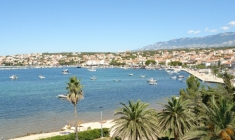 Celebration of the Day of the town Novalja -  fitting cultural and entertainment programme
read more
29. June 2016.
Petrova in Stara Novalja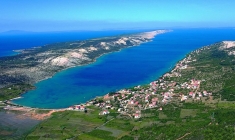 Celebration of St. Peters day - Mass and entertainment programme
read more