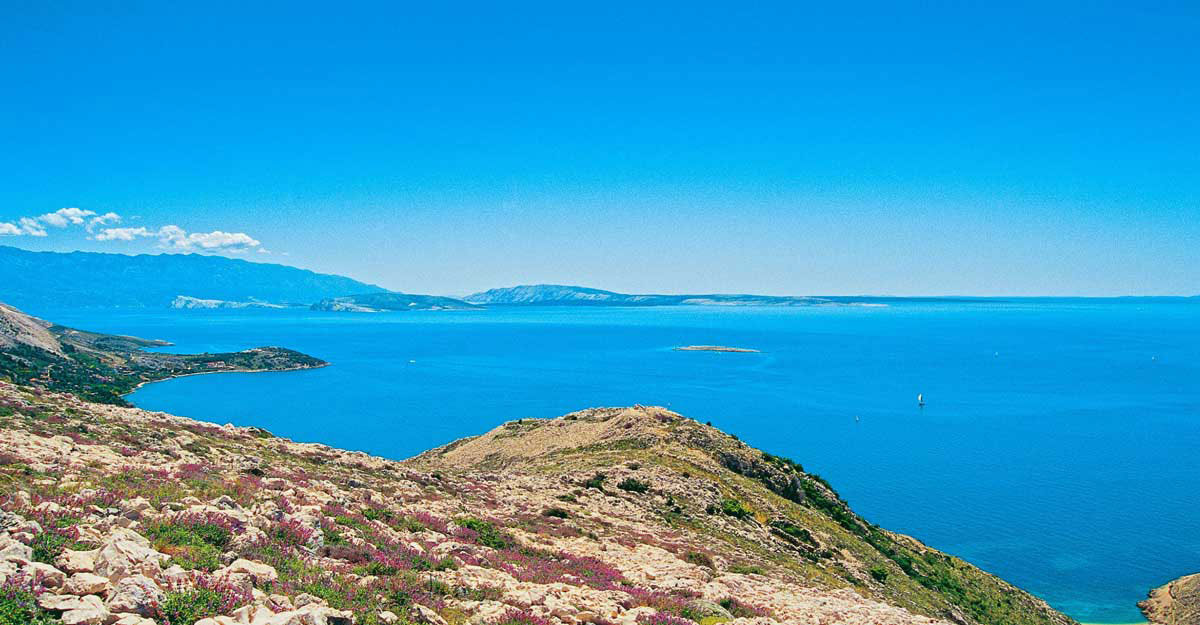 About Pag
Town of Pag
The town of
Pag
is the biggest locality on the island. Its history is closely linked to the production of salt. In Venetian times, not far from the old settlement, a new renaissance town was erected in the 15th century, with symmetrical layout of streets and squares, houses made of white local stone.
It impresses the visitor with its unique harmony and simplicity, since it has been built in a man-friendly manner.
Pag
is a town of many palaces and churches. Among the historical sights the old city walls, the Duke's palace, the Chatedral and the Benedictine monastery of St. Margarita stand out.
The town is well know for the lace "
paška čipka
" brought here as early as in Venetian time, and representing today, along with
Pag cheese
, the most typical island product.
Pag
is also famous for its traditional native wear, particulary for the sumptuous and elegant 
pokrivaca, 
a female head scarf, adorned by
Pag
lace.
There is a very old and folk Carnival tradition, in which the famous
Pag
slave girl 
(Paška robinja) 
has been preserved until today.
Pag
is the bird place of Bartul Kašić, author of the first Croatian grammar book.
Events
13. June 2016.
Antonja - Day of the town Novalja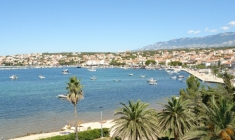 Celebration of the Day of the town Novalja -  fitting cultural and entertainment programme
read more
29. June 2016.
Petrova in Stara Novalja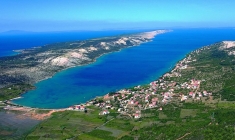 Celebration of St. Peters day - Mass and entertainment programme
read more