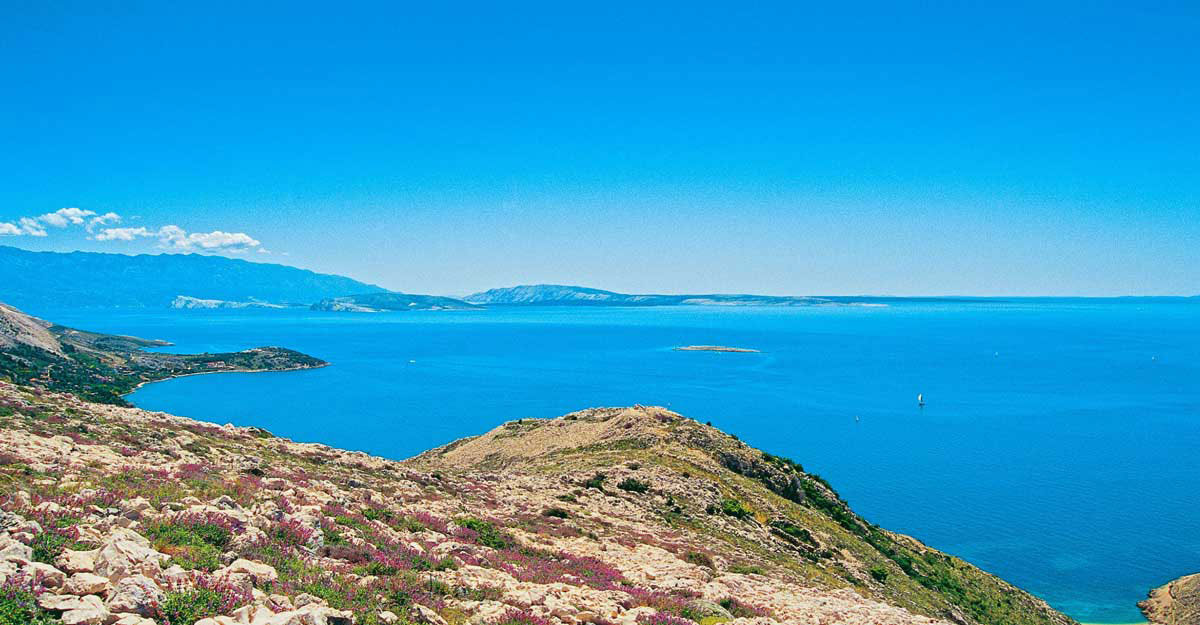 Attractions
Unique archaeological finding
Since the year 2009, with the support of the Ministry of Culture of the Republic of Croatia and the Town of
Novalja
, a systematic research has been going on in the church and the fortress located in St. Juraj above Caska. During the study of the tombs there, the rests of a girl (
Mala od Caske
) wearing valuable jewelry dating from the period between 9th and 10th century were found. In addition to a silver ring, a gold-plated bronze necklace was also found, a unique item never seen so far in old-Croatian tombs.
Events
13. June 2016.
Antonja - Day of the town Novalja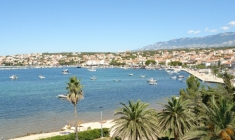 Celebration of the Day of the town Novalja -  fitting cultural and entertainment programme
read more
29. June 2016.
Petrova in Stara Novalja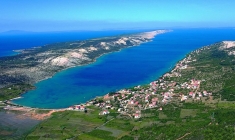 Celebration of St. Peters day - Mass and entertainment programme
read more