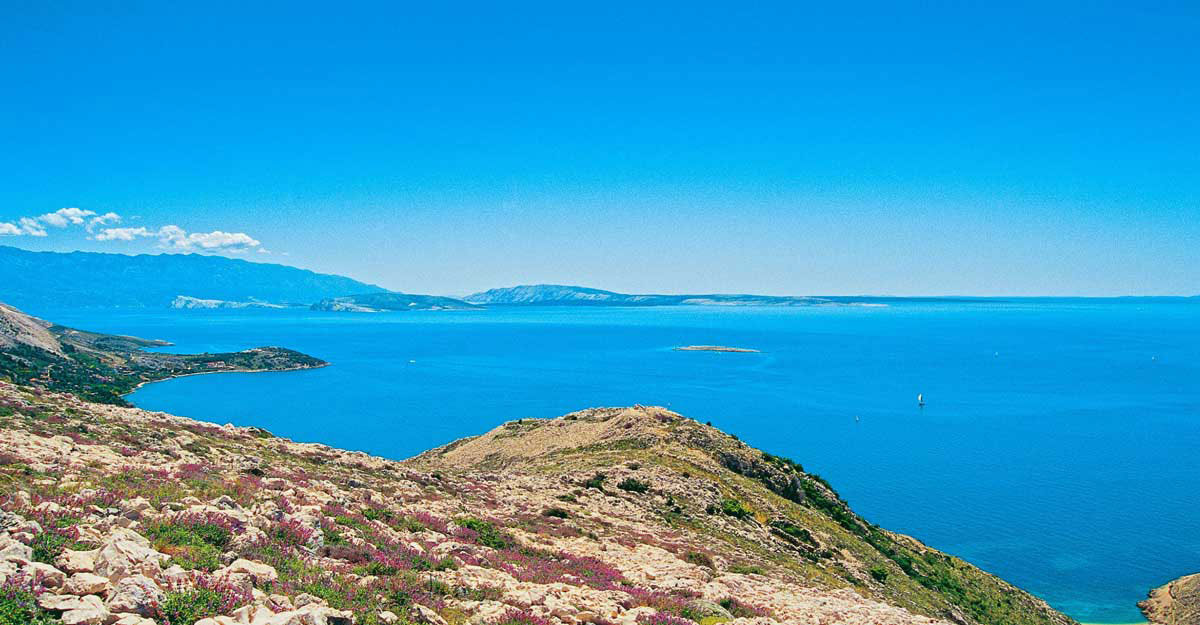 About Pag
Stara Novalja
Sheltered in the lee, along the coast of the homonymous bay,
Stara Novalja
is an attractive holiday resort, especially suitable for family tourism and for all those who are fond of active holidays.
Once a small fishermen, shepherds and farmers village, today it has developed into a recognizable tourist destination of the
island
of
Pag
, three kilometres away from
Novalja
.
Here, those fond of sports can dedicate themselves to fishing, diving, sailing, water skiing, paragliding, walking, cycling, jogging.
A special feature of
Stara Novalja
are the numerous sand beaches, of which the biggest and most attractive is the
beach Trinćel
, that has been awarded the blue flag. Because of the natural sand and accessibility beaches are particularly suitable for children. On the other end of the locality, not far from the car-ferry landing Drljanda, lies the well arranged beach Jadra.
At the very entrance to the locality we come accross the medieval small churches Sveti Križ (Holy Cross) and Sveta Marija (St. Mary), and in proximity of
Stara Novalja
, on the opposite side of the island, facing the Velebit mountain, in Svetojanj, are the remains of the Byzantine fortress from the 6th century.
Stara Novalja
is the ideal place for morning and evening walks, for bathing and diving in exceptionally clean sea, for undisturbed sun-bathing and enyojing in the authentic Mediterranean atmosphere, in sunsets and in mild summer evenings.
Stara Novalja
offers its visitors the extraordinary possibility of enjoyment in local gastronomic specialities (fish,
Pag cheese
"paški sir"
, smoked ham 
"pršut"
, figs, grapes, local lamb, 
prosecco 
- a dark red sweet alcoholic drink and brandy) in an authentic island atmosphere.
Stara Novalja
is suitable for relaxing and rest not only in summer months, but equally so in spring and in autumn.
Events
13. June 2016.
Antonja - Day of the town Novalja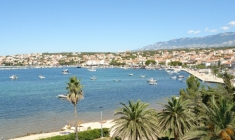 Celebration of the Day of the town Novalja -  fitting cultural and entertainment programme
read more
29. June 2016.
Petrova in Stara Novalja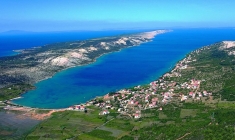 Celebration of St. Peters day - Mass and entertainment programme
read more