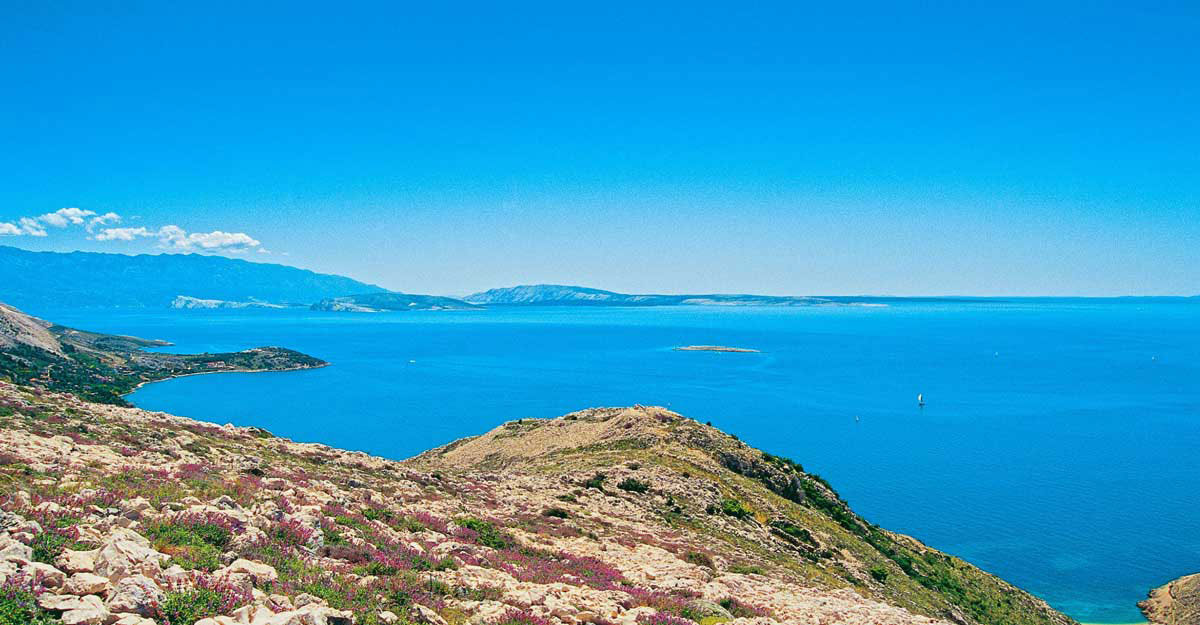 About Pag
Pag
- the whiteness of the stone, the blue of the sea, the greenness of olive-groves, the unusual island landscape pitilessly stripped bare by the 
bora.
 This is an island of strong contrasts that never leaves us indifferent, whenever we visit it. That is why it inspires us to get to know it better, invites us to discover it again, in all four seasons.
This extremely long island holds rare diversities inside. The indented coast, the numerous bays, promontories, reefs, kilometres and kilometres of beaches.
It is a space strongly that impresses the traveler, with its primordial Mediterranean scenery. Past and present are strongly interconnected here in the images of dry-walls, in the perfume of sage and heather, in the coldness of 
bora 
and the mildness on the landward breeze - 
maestral.
Overlooking this marvellous island, sleeps the mythical mountain Velebit, wherefrom the unrelenting northeastern 
bora
 blows, shaping the look of the northern and the eastern part of the island throughout the centuries. The southern side is tamer and richer in flora.
Although the rhytm of the modern times is increasingly felt nowadays, the
island
of
Pag
has managed to preserve in great part its age-long beauty.
Events
13. June 2016.
Antonja - Day of the town Novalja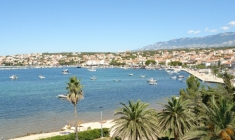 Celebration of the Day of the town Novalja -  fitting cultural and entertainment programme
read more
29. June 2016.
Petrova in Stara Novalja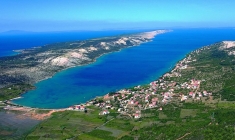 Celebration of St. Peters day - Mass and entertainment programme
read more