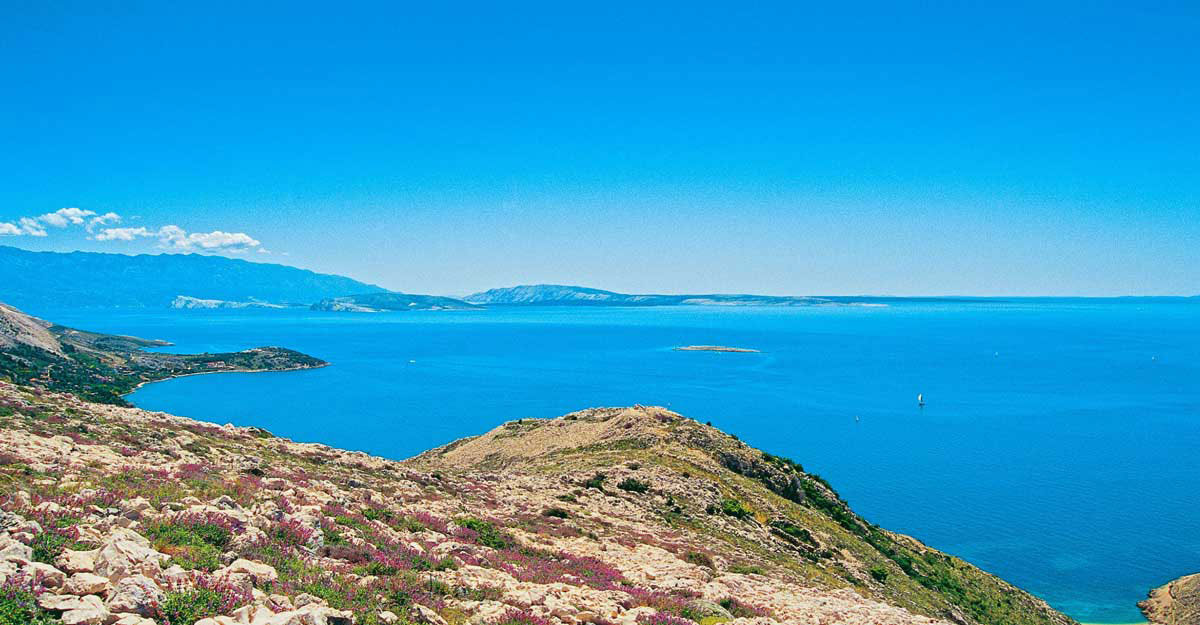 About Pag
Novalja
Novalja
, place of rich cultural and historical heritage, is the most important tourist destination of the
island
of
Pag
. The ancient underground aqueduct built in the 1st century is the best known tourist attraction in
Novalja
today. Visitors can get to know and see part of it in the Town museum. In the centre of the place are the remains of three early-Christian basilicas from the 4th century, with remains of a floor mosaic, parts of which can still be seen. Here there is also a valuable and varied archeological collection, 
Stomorica.
Not far from
Novalja
, on the way to Metajna, lays the Caska cove, where ancient Kissa used to stand once upon time. Today, only remains of what once used to be a big late-antiquity town can be seen here. 
Present day
Novalja
has developed into a popular tourist destination Its summers are marked by rich cultural and entertainment programmes: exhibitiones, concerts, theatre performances, picture shows. Especially attractive are performances by local folk groups and harmony-singing groups 
(klape) 
that cultivate the original vocal expression.
Today
Novalja
is best known for
Zrće
, a big gravel beach situated in the wonderful homonymous bay, that has been the centre of summer club parties for the young in Croatia for years, with an increasing number of visitors coming from Europe and from all over the world. There, in the famous clubs
Papaya
,
Aquarius
and
Kalypso
rich night programmes with guest-performances by the world best known DJ musicians are organized each year.
This space is attractive by day for bathing, adrenaline sports, after-beach parties. 
Besides
Zrće
, there are several beautiful natural beaches in
Novalja
and its surroundings:
Caska
,
Straško
,
Babe
,
Lokunje
,
Braničevica
, ...
Events
13. June 2016.
Antonja - Day of the town Novalja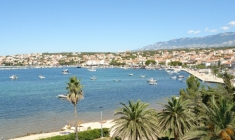 Celebration of the Day of the town Novalja -  fitting cultural and entertainment programme
read more
29. June 2016.
Petrova in Stara Novalja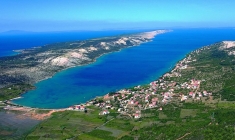 Celebration of St. Peters day - Mass and entertainment programme
read more